 Sunday: 10am
Find us at: 16108 Yellow Sage Dr.
Pflugerville, TX 78660 and our wonderful
team
at TOLC.
STAY CONNECTED
Connect with us on Facebook. Follow Pastor Cheryl on Twitter. Check out Cheryl's Blog.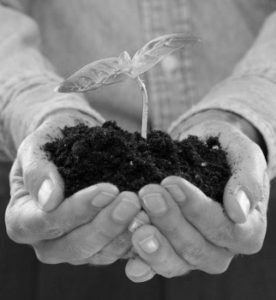 Welcome to Tree of Life Church.
We are a Bible-believing
Spirit filled church that exists
to bring people into a closer
relationship with God. Our mission,
vision and aim is to help everyone to be 'alive', 'grounded' and 'fruitful' in Christ.