 Sunday: 10am
Wednesday: Bible Study 7pm and our wonderful team at TOLC.
Stay Connected
a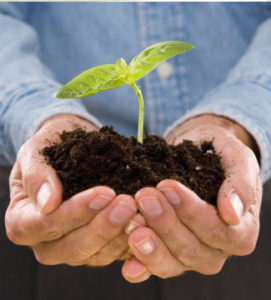 Welcome to Tree of Life Church.
We are a Bible-believing
Spirit filled church that exists
to bring people into a closer
relationship with God. Our mission,
vision and aim is to help everyone to be 'alive', 'grounded' and 'fruitful' in Christ.