Ministry Team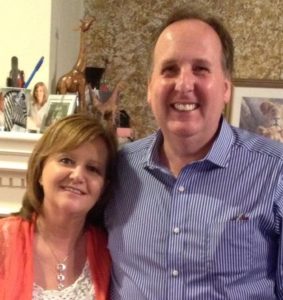 Pastors
Serving Tree Of Life Church since 2003, Mike and Cheryl continue to lead the congregation in Pflugerville. They have a unique blend of pastoral, teaching and prophetic ministry and are graduates of Christ For the Nations in Dallas. They have served as missionaries in Africa and continue to impact the nations with leadership conferences, children's ministry and evangelism as well and are passionate about prayer as they've witnessed God's divine intervention through His intercessors.
Gregg & Michelle Barnes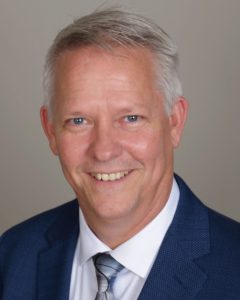 Worship
Praise and Worship is an essential part of the Life of a Believer. It helps us connect with our Father and serves to remind us to foster an active relationship with Him. He is not a "far off" being that we can never understand, rather, an "up close and personal" Savior who is to be revered and praised.We train musicians to play by and in the Spirit, release the flow of the Holy Spirit through authentic worship and to create an atmosphere where God is exalted and Jesus is lifted up. Contact Gregg @ email for more information.
Jeremy & Kristen Sistrunk
Children's Pastor / Secretary
Kristen has the heart of a teacher. She has a warm and positive attitude coupled with a gift for planning and organization. The children of our church are blessed to have such a wonderful leader. Kristen is married to Jeremy and they love working with children. Both Kristen and Jeremy graduated with B.A.'s in Church Ministry from Southwestern Assemblies of God. They have two much loved additions to their family, their sons named August and Caleb. Contact @ email.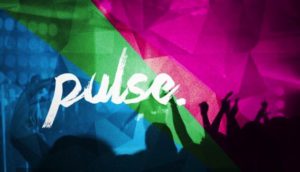 Milton & Angelique Zhinin
Youth Leaders
If you would like to contact @ email.